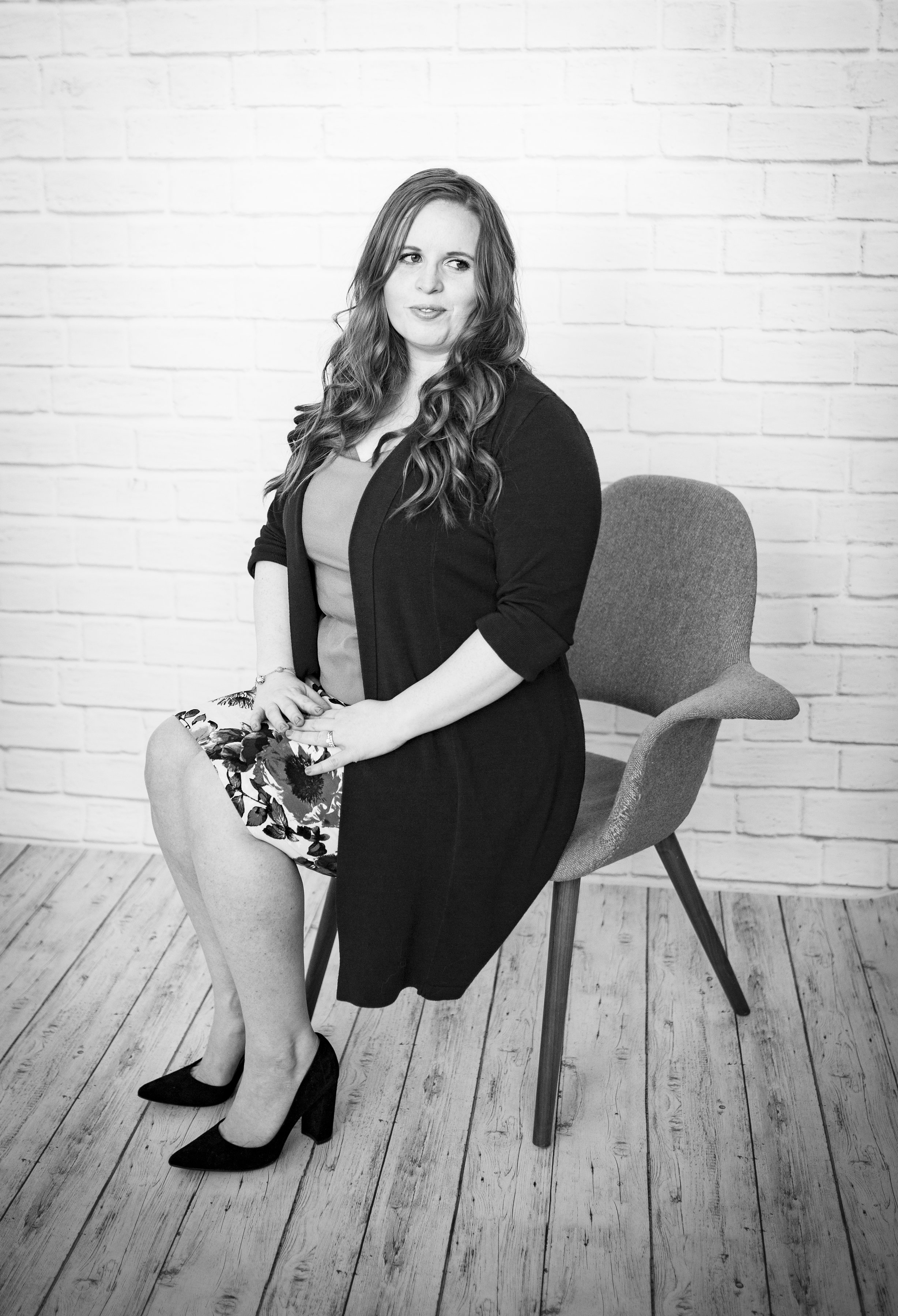 How I Work
First and foremost, I aim to provide a safe and non-judgemental space to explore your concerns and work towards your goals. I listen with empathy and strive for understanding; I know life can be tough and it is human nature to struggle from time to time. I hope my clients feel comfortable, respected, and understood. Read More
About Ashley
My name is Ashley Bishop Lapierre and I am a Registered Psychologist in Calgary, Alberta. I provide individual and couples counselling to adults. I work with many types of clients from different backgrounds and different concerns but I tend to focus more on women's mental health and couples counselling.
I have a Bachelor of Arts with Honours in Psychology from Cape Breton University and a Master of Science in Counselling Psychology from the University of Calgary. Read More
Want more information?
Contact me for a free, 20-minute phone consultation