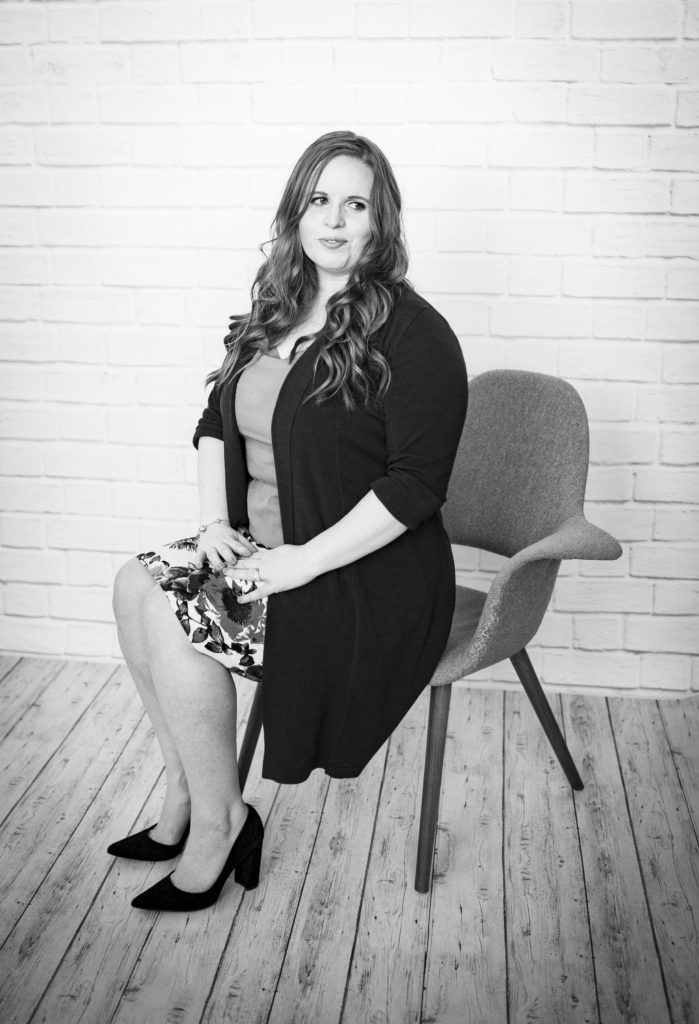 How I Work
When choosing a therapist, it can be helpful to learn about how a therapist works. Then, you can compare this to your expectations and preferences to determine if you might work well together. At the day, you want to make sure your therapist can help you.
Please visit my HOW I WORK page. I'll describe the main principles that guide my practice so you can get a feel for what our sessions might be like. Read More
About Ashley
Sometimes it is helpful to learn more about potential therapists while trying to find the right fit for yourself.
Please visit my ABOUT ASHLEY page. I will include information about my education and experience, as well as information about why I became a Psychologist and a brief description of my life outside of work. Read More
Want more information?
Contact me for a free, 20-minute phone consultation