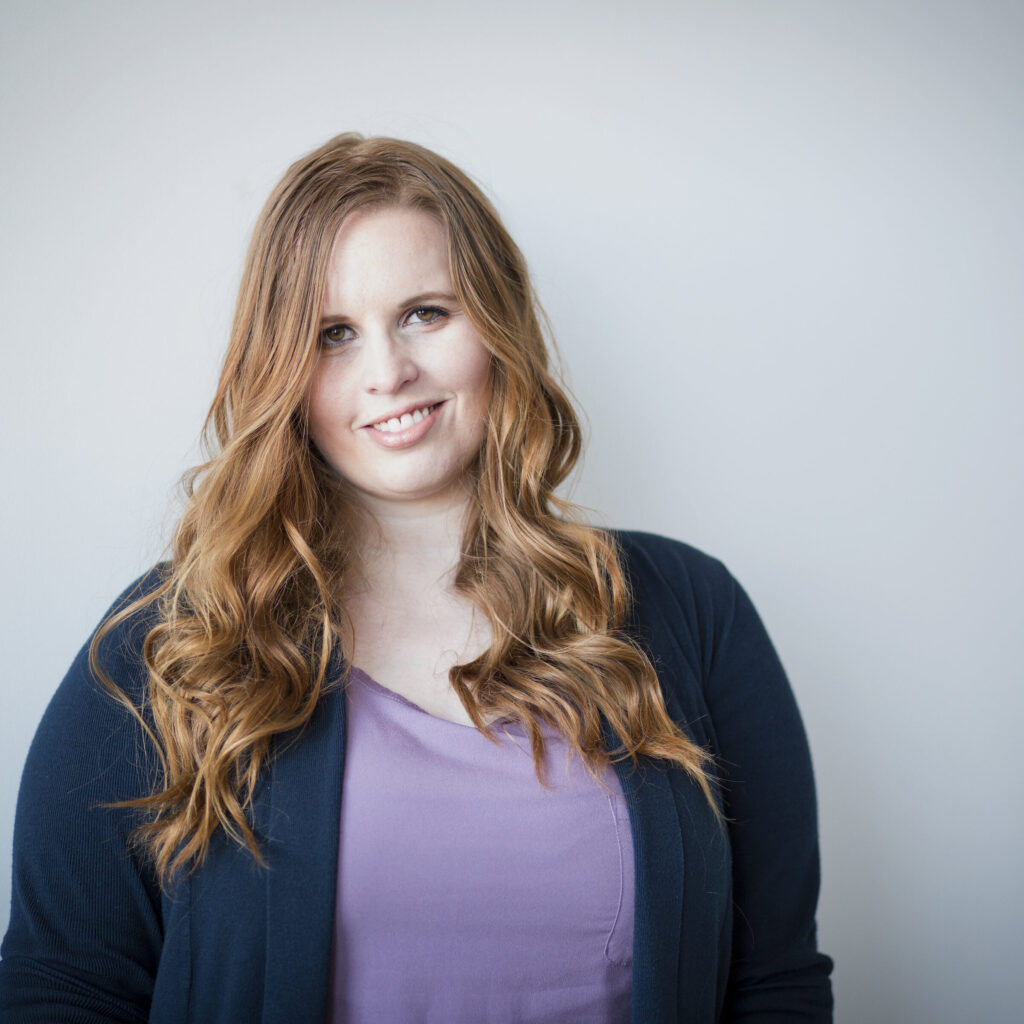 Hi, I'm Ashley!
My name is Ashley Bishop Lapierre (she/her) and I am a Registered Psychologist and a Certified Perinatal Mental Health Professional (PMH-C) in Calgary, Alberta. I specialize in providing counselling services for women's mental health and relationships.
In-person counselling services are available at my NW Calgary office, and virtual counselling services are available for all Alberta residents.
The 'fit' between client and counsellor is an important factor in determining the effectiveness of counselling. I invite you to explore this website to learn about me and how we might work together so you can make an informed decision if you think we would be a good 'fit'.
To book an appointment or schedule a free, 20 minute phone consultation contact me. 
Why Women?
Women experience a unique set of stressors. We are moving closer and closer towards equality, but we still live in a patriarchal society and this impacts women's mental health. We feel the oppression,  pressure, and stress as we try to navigate life. These internal and external expectations can show up in everything we do and can dramatically impact our sense of self. 
As a specialist in women's mental health, I hold a special sensitivity to what it means to be a woman in today's world. Naturally, we all have other identities besides being a woman and we all have different experiences. Counselling looks at what it means to be YOU in this world.
While women's mental health is my specialty, I do not only work with women. Depending on your concerns, I might be a good fit for men and non-binary people as well. Reach out if you want to discuss if I might be a good fit for you.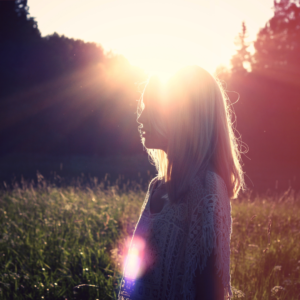 Women's Mental Health
I help women who are feeling lost, stuck, defeated, or disconnected overcome their challenges and find a way forward on the path towards mental wellness.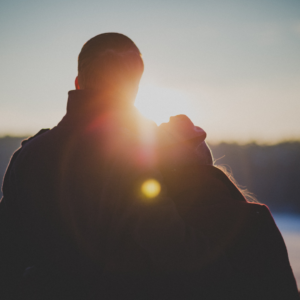 Couples Counselling
I help couples who are emotionally and physically disconnected, drifting apart, or not communicating reconnect and reignite their spark as they remember why they originally became a couple.
Life can be difficult
We all struggle sometimes.
It is OK not to be OK
And it is OK to ask for help.
I am here to help.